Jasmine Gower, author of Endeavour Award finalist Moonshine and other queer fantasy works, hails from Portland, Oregon. Jasmine received a Bachelor of Arts in English and a Master of Arts in Book Publishing from Portland State University.
In PSU's Book Publishing Program, Jasmine spent 2+ years working in Ooligan Press on acquiring, editing, and marketing titles for publication. Of particular note, Jasmine participated on the publication team for Connie King Leonard's young adult novel Sleeping in My Jeans from acquisition to post-publication, providing work for the book's developmental editing, marketing, promotion, XML coding, and more.
For more about Jasmine's career as an author, visit jasminegower.com
What I Edit
For fiction, my passion and specialty is adult fantasy, although I'm also experienced and enthusiastic about working with science fiction, horror, other forms of speculative fiction, young adult, literary fiction, and LGBTQIA+ fiction of all kinds.
In the non-fiction sector, I have experience line editing and proofing blog posts (especially pertaining to the field of publishing and the craft of writing) and other marketing materials.
One field I am less experienced in but hoping to expand into is editing for tabletop role-playing games and video games. Currently, I am willing to offer rates discounted from my normal editing rates for projects such as this while I work on expanding my portfolio in these areas.
Contact for Editorial Services
Jasmine is now on Reedsy! Reedsy is a marketplace for editorial and other content services, which allows for safer and more streamlined collaborations between editors and clients. To request a quote for editing services, please view Jasmine's Reedsy page.

I can also be reached at gowerediting [at] gmail [dot] com.
Editorial Experience
8+ Years in the Publishing Industry
As an author, I've been working with editors for over half a decade in preparing projects for publication, ranging from short stories to full-length novels. In addition to my familiarity with the various stages of editing and foundational knowledge of the conventions of genre fiction, I'm also well-acquainted with writing and editing marketing copy that is valuable in promoting books, including blog and social media posts. From my experience in the author's position, I am highly sympathetic to the author's vulnerability in the editorial process and understand how to navigate between editorial suggestion and an author's creative vision.
A Master of Book Publishing
My graduate degree in Book Publishing from Portland State University was earned by working in a hands-on publishing environment via PSU's Ooligan Press, a fiction and non-fiction publishing house run directly by the graduate students in the Book Publishing program. In my 2 and a half years working at Ooligan Press, I became practiced in the various methods used by publishers to bring a book into the world, such as acquisition, editing, marketing, design, and business operations. My skills as an editor were trained on actual manuscripts, including my developmental editing efforts on Connie King Leonard's Sleeping In My Jeans, which went on to win the 2018 Oregon Spirit Award for a debut book and receive a nomination for the Oregon Book Awards' Leslie Bradshaw Award for Young Adult Literature.
Beyond the Publishing Industry
In addition to editorial work in the publishing industry, I also have experience writing, editing, and proofreading in business and academic environments. This includes line editing for the Science Fiction and Fantasy Writers Association (SFWA) blog, 1.5 years experience creating and polishing internal documentation for Providence Health Plan, and 3 years copy editing and proofreading internal and public-facing memos and reports from the Dean of the College of Urban and Public Affairs at Portland State University. My variety of experience in multiple industries allows me to be flexible in my editorial approaches and meet the needs of various types of text beyond the genre fiction I work with in my writing career.
Services Available
Select Editorial Credits
J.M. Goldie, 2023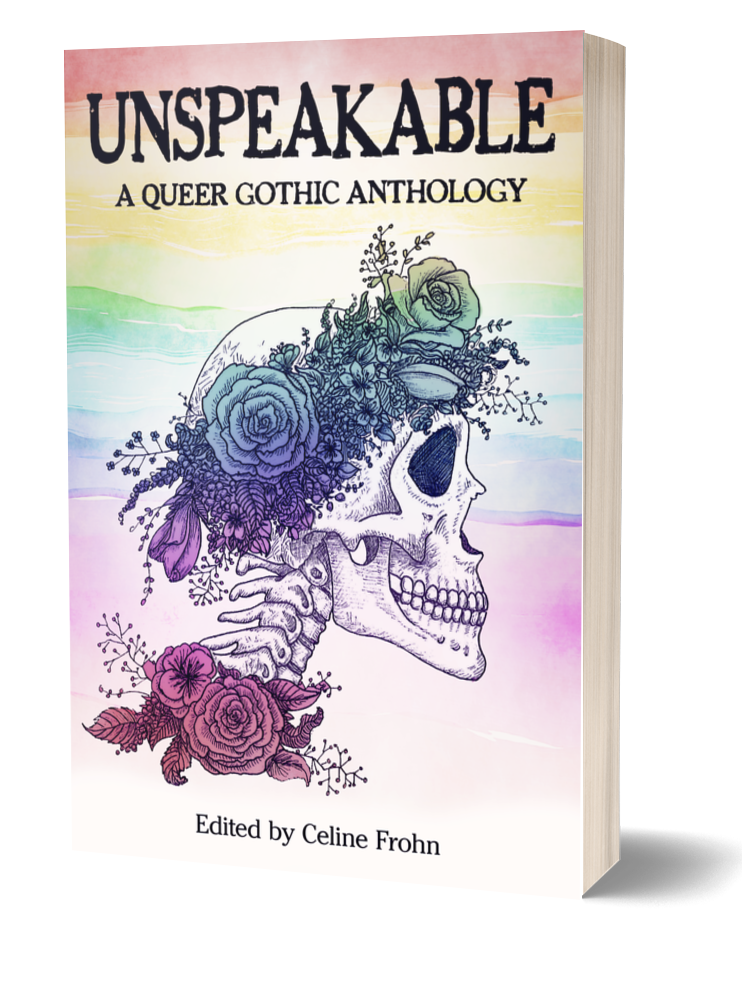 Nyx Publishing, 2020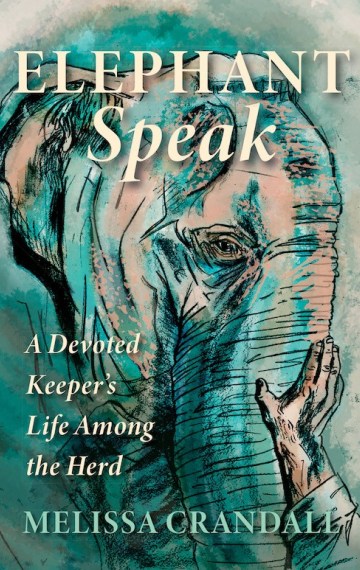 Ooligan Press, 2020
Ooligan Press, 2018